Sidebar
Fire sale... literally!
So frankly, this should be a kickstarter announcement message, but it isn't. Let me explain.
Four weeks ago we had just moved back to our house after a long period of renovation work. I was woken up at 4am by the smell of smoke and we rushed our children out of the building. Luckily nobody was hurt but our home is in a really bad state and we're technically homeless, staying with my mum.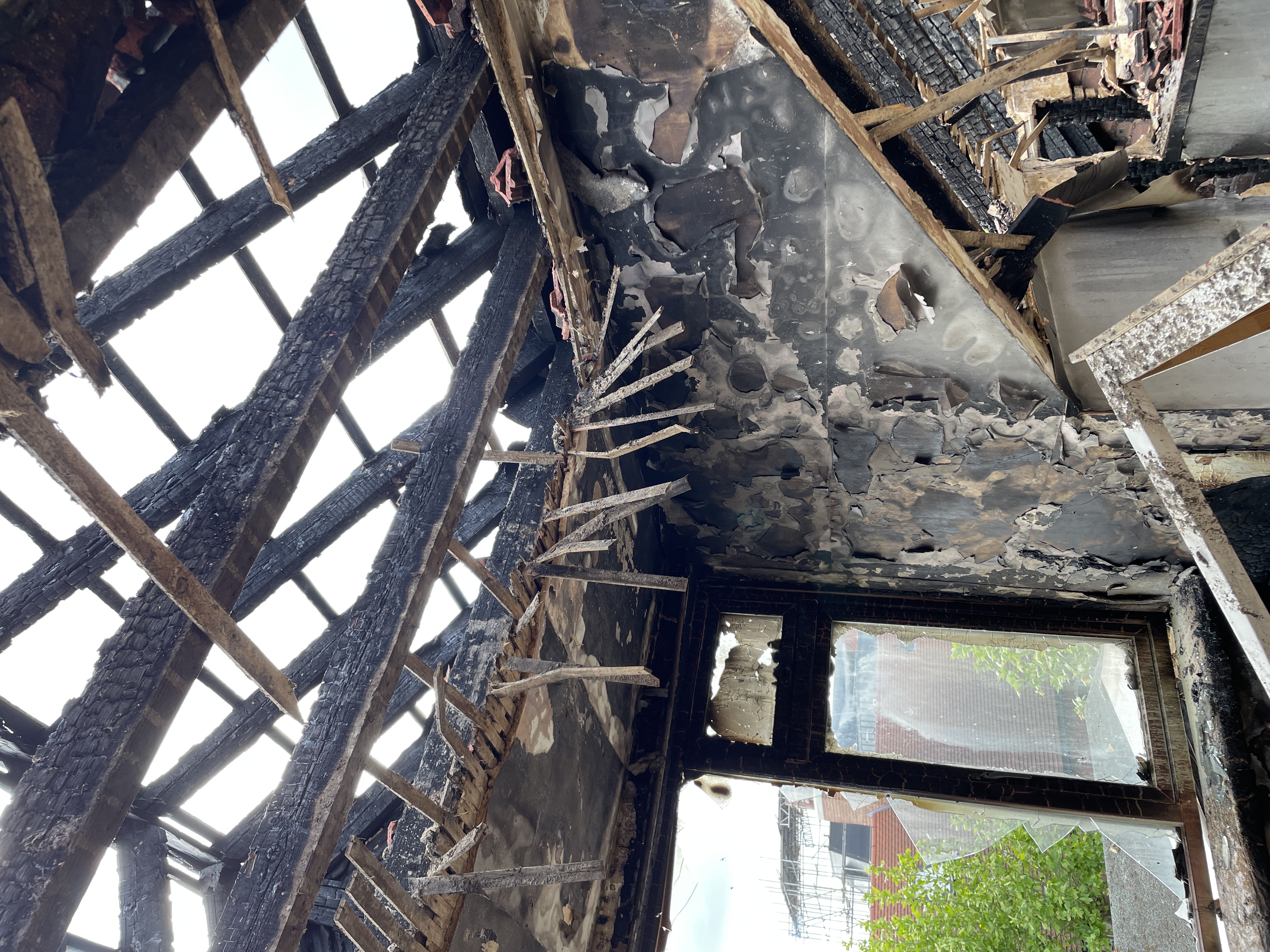 Anyway, because we have been renovating for such a long time I have postponed a lot of important work plans to our move back- where I would get my office space back, and plenty of time to work! It's been hard to put in the hours recently, young kids, not much sleep, and a long commute on public transport to nursery in a totally different part of London. So the business bank account is looking a bit sad.
I was supposed to launch into hardcore work mode when we moved back home and I got my office space back, and launch our next kickstarter! Well, that's definitely going to have to go on the back-burner for a month or so, but in the meantime I need to raise some cash to pay to keep the lights on, so to speak. Now, I don't want people to give money, but I would love it if you'd consider buying some stuff instead!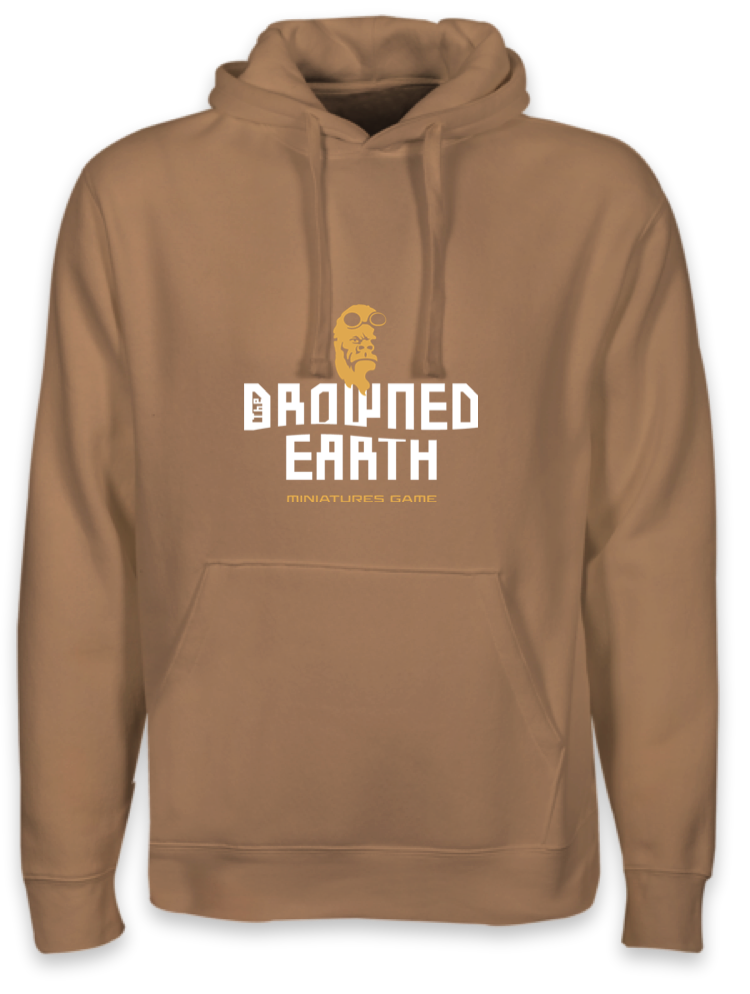 As a special "fire sale" (yes bad pun) I'm doing a run of really nice stitched-logo hoodies and T-shirts. There are quite a few different colour options so if you don't like anything shown then hit me up and I'll see if I can get you what you want. Hoodies are £45 while T-shirts are £25 (or euro/dollar equivalent).

Here's an example of a stitched logo :
And here's a T-shirt example: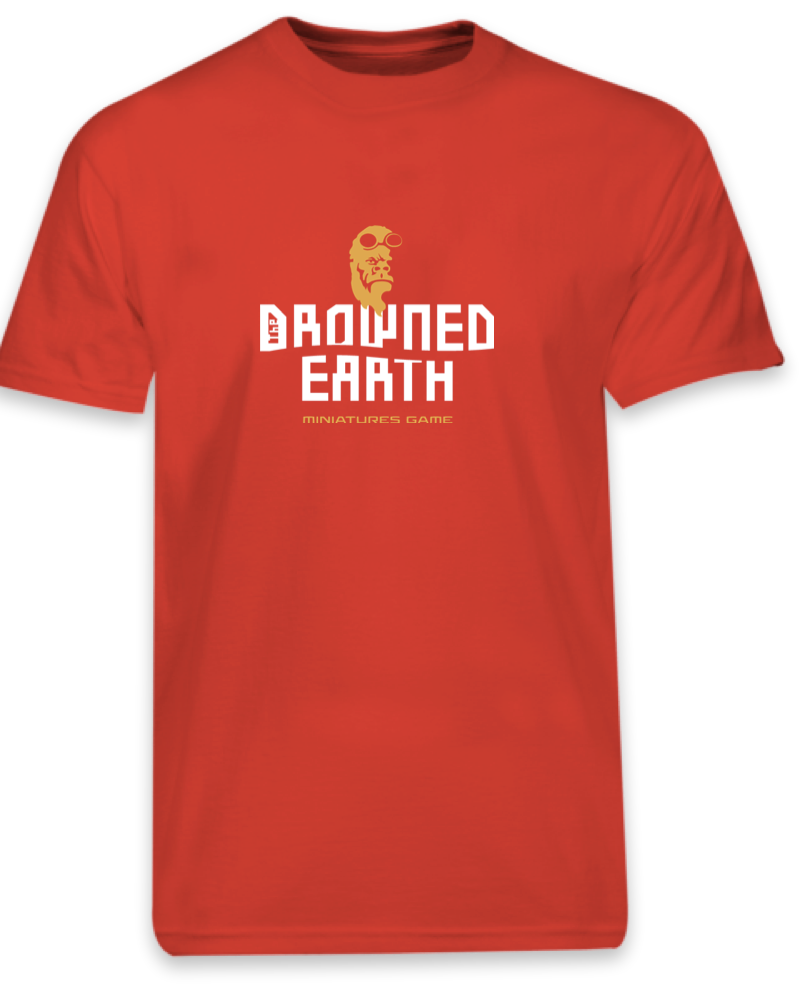 So, How do you order? Don't worry, we're getting to that!

Here's a size chart and colour choices for the hoodies: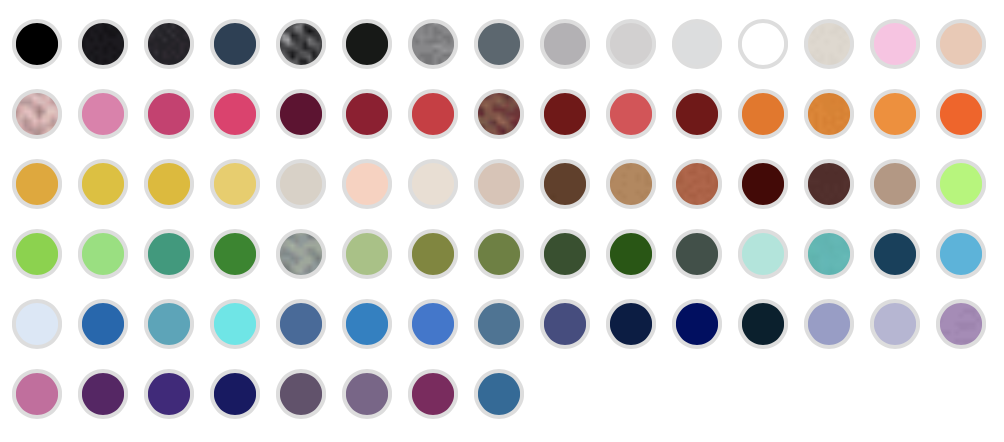 And likewise a sizing chart and colour choices for the T-shirts:


Okay, that's not all! I also had a bunch of stock at home, a lot of it is completely fine (in a part of the house where there was only water damage, and much of it didn't get wet) but much some of the packaging is damaged. So we're going to sell that at discount, without packaging.

All of this is going to be sent from home, not via our warehouse where they can't process unpackaged products, and the proceeds will be going towards keeping the lights on at Olmec Games until we can launch our next kickstarter.

You can download an order sheet here, which has all the details of what else is available, the costs and how you'll be invoiced: DOWNLOAD ORDER FORM HERE